Why?
Making other people more successful gives me energy
Impact! on you and your business! That is my key driver in what I do. I want to have a positive impact for the people and companies I work for. I believe my impact is the biggest when I share my experience and knowledge with other people, and make other people more successful as a result.
In addition, I know how 'lonely' being a CEO sometimes can be. In those cases it is nice to have a coach to share your thoughts with. Somebody that has been there, gives feedback, challenges you and can be a source of inspiration for you.
About Volk Coaching & Consulting
Don't make the same mistakes that I already made
Learning from the mistakes of others is a very fast and 'cheap' way to learn! I made a lot of mistakes during my career that I am happy to share, so you don't have to make them yourself. Work Smart, not Hard!
I had the opportunity to build 3 teams (read: companies) (2x up to 50 people and 1x up to 100 people) and learned a lot from mistakes, that I then did better  the next time. Luckily a lot of things went well as well, that are also great for you to know.
When I hear entrepreneurs talking I often heare stories where they are making the same (basic) mistakes. It makes a lot of sense, as most of them are new into being an entrepreneur, but it is such a lost opportunity!
Successfully running a business is above all "making as little as possible (unnecessary) mistakes," so that the speed remains high in achieving your goals!
Succesvol ondernemen is vooral 'zo min mogelijk (onnodige) fouten maken', zodat de snelheid hoog blijft bij het realiseren van je doelen!
What I do
Coaching & Consulting with Impact
Driven by Entrepreneurial passion and Core Values
My Core Values are my corner stones
Core Values are sometimes difficult to describe. it is that 'feeling' that people 'belong to each other or a group'. For me Core Values have always been an important driver in my total way of working of the various companies. In case my Core Values do not align with your Core Values, there is little chance that we will start working together, as chances are limited we do have the 'chemistry' that is required for a great collaboration.
Your benefits?
More relaxed, pleasure and money; Less work & stress
Nice promises! Can this be delivered? Yes! for sure! It is not only my experience, but also the experience of almost every entrepreneur who had a great coach. And yes, I also had that 80 hour work week and not so much amused when other people tried to be smart and funny by saying that working this hard was not needed .....
Back to the core of your entrepreneurship, a better focus on things that are truly important and the right rhythm to do the right things to realize your goals each quarter.
More relaxed, Less stress
70%
More pleasure and money
85%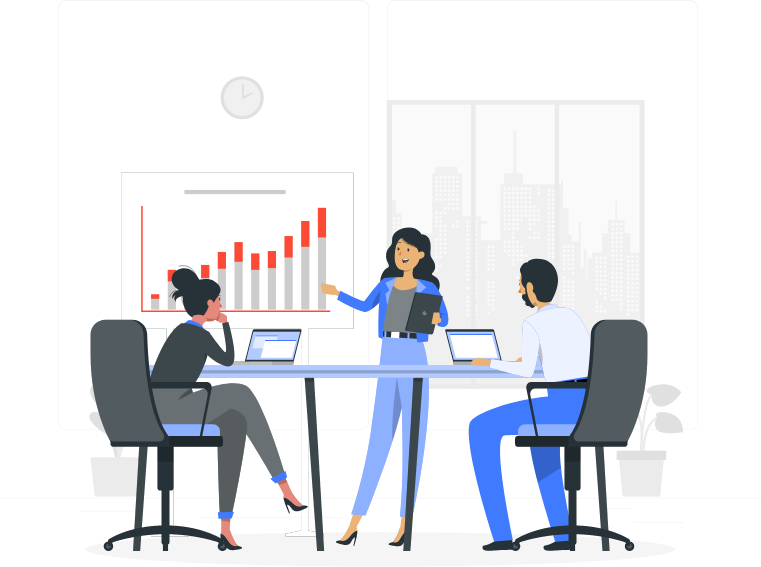 My strenght and specialization
A fantastic Team as the basis of your Success
People who worked with me tell me that I have very high energy levels. That energy motivates, inspires other people and teams who get more excited. I built teams up to 50 people for my first 2 companies and up to 100 people the 3rd time.
It is super fascinating to see how the dynamics in the company changes (en should change) when your company grows from a group of 10-20 people to 30 .... and then that very hard jump top 50 people.
Unfortunately, I see a lot of companies fail bigtime in this jump to 50 people! It really is a different company with 50 people, and the team will need to get used to new things as 'processed and procedures', and learn that those are there to help. As CEO and founder I felt the hardest thing to do at the level of 50 people, was to 'let things go', and trust the Management Team.
The jump from 50 to 100 is full of risks again as well, where there might be a 'tension' between the 'first 50' and the 'last 50' people. A real organization is starting to get there, with all pros and cons that come with it.
This often requires a different leadership style.
It is my strength to support and guide you in the various growth phases and help you to let your teams perform best!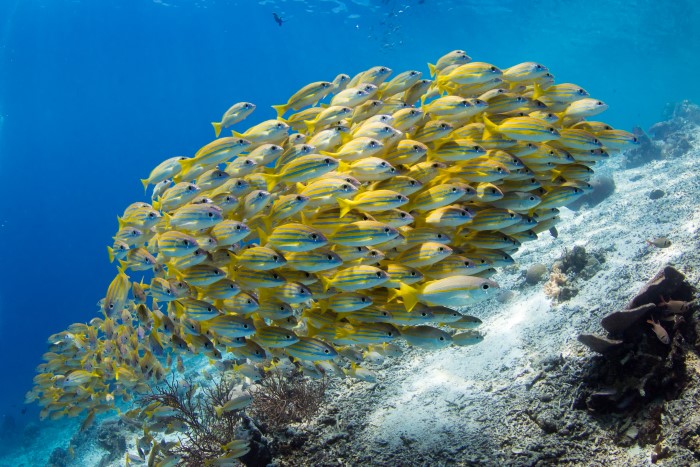 Testimonials
What others say about me
A tremendous amount of energy resides in Jeroen, and he transfers that energy into everything he does. Very results-oriented, he is demanding and sets high goals for himself and others.

You can always count on Jeroen when it comes down to it. Direct and clear communication make working with Jeroen very pleasant and straightforward.

I have always enjoyed working for and with Jeroen. He can connect to a project at a high level, but he will also step into the mud and work along with a team if necessary. A true team player.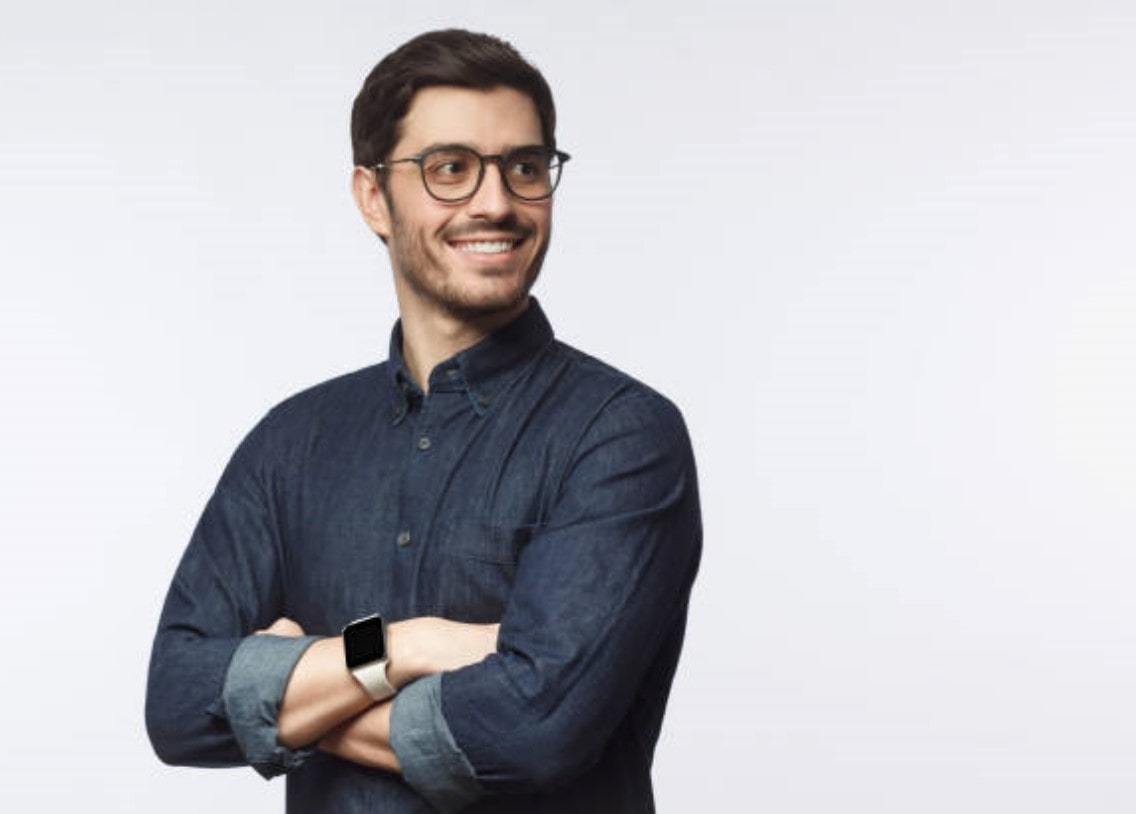 Companies
Companies for which I did (large and small) projects